Life Balance Sessions
1-2 hours $150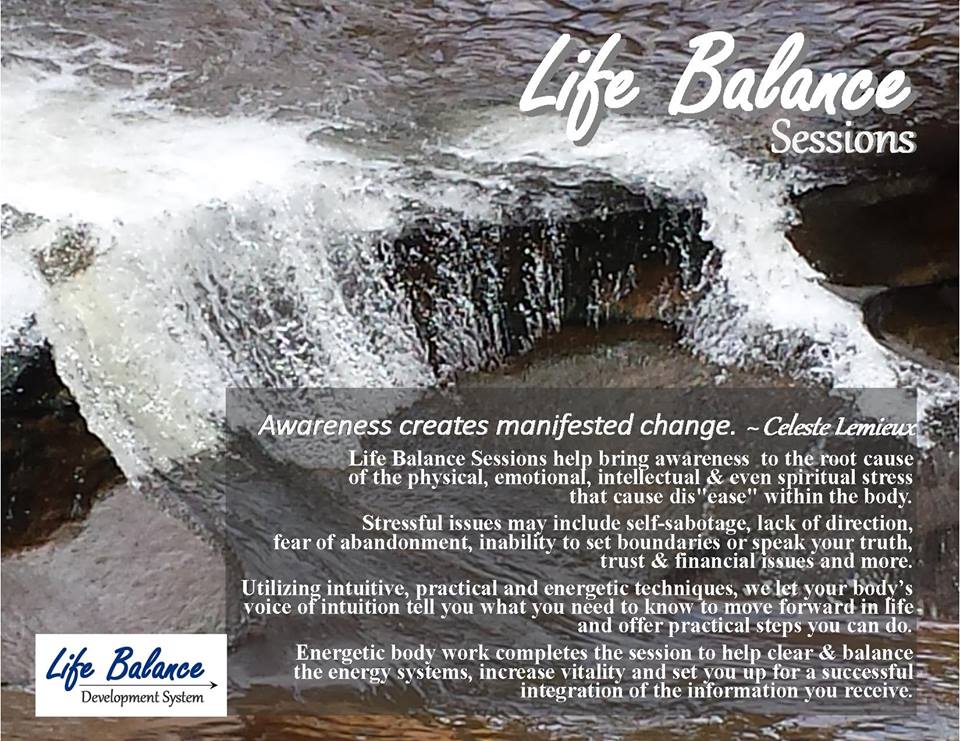 Aroma Energy Wellness
45 minutes $55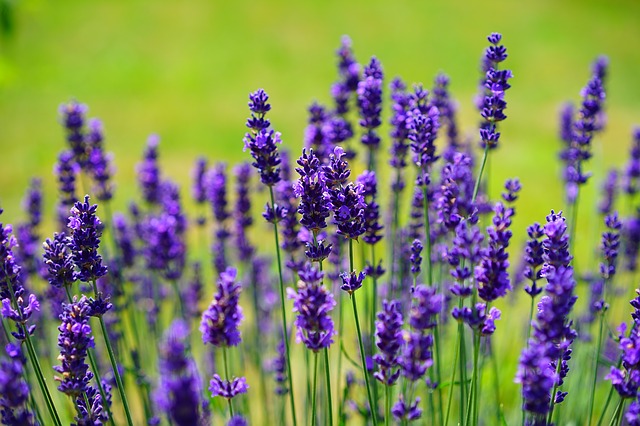 Energy wellness with essential oils focuses on the energy meridians comes with an energy reading, balancing and clearing. Brings deep relaxation and gentle awareness.
Energy Wellness
Energy work can be done in person, over the phone or video streaming
30 Minutes $45 60 minutes $75
75 minutes $100 90 minutes $110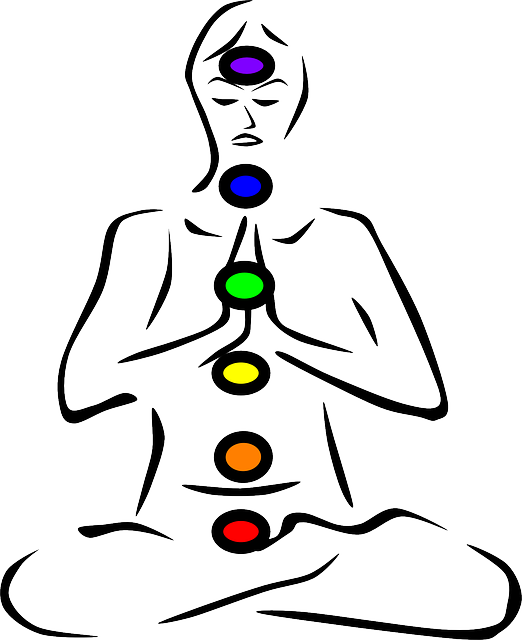 The body is designed to heal itself and proper energy flow can jumpstart that process.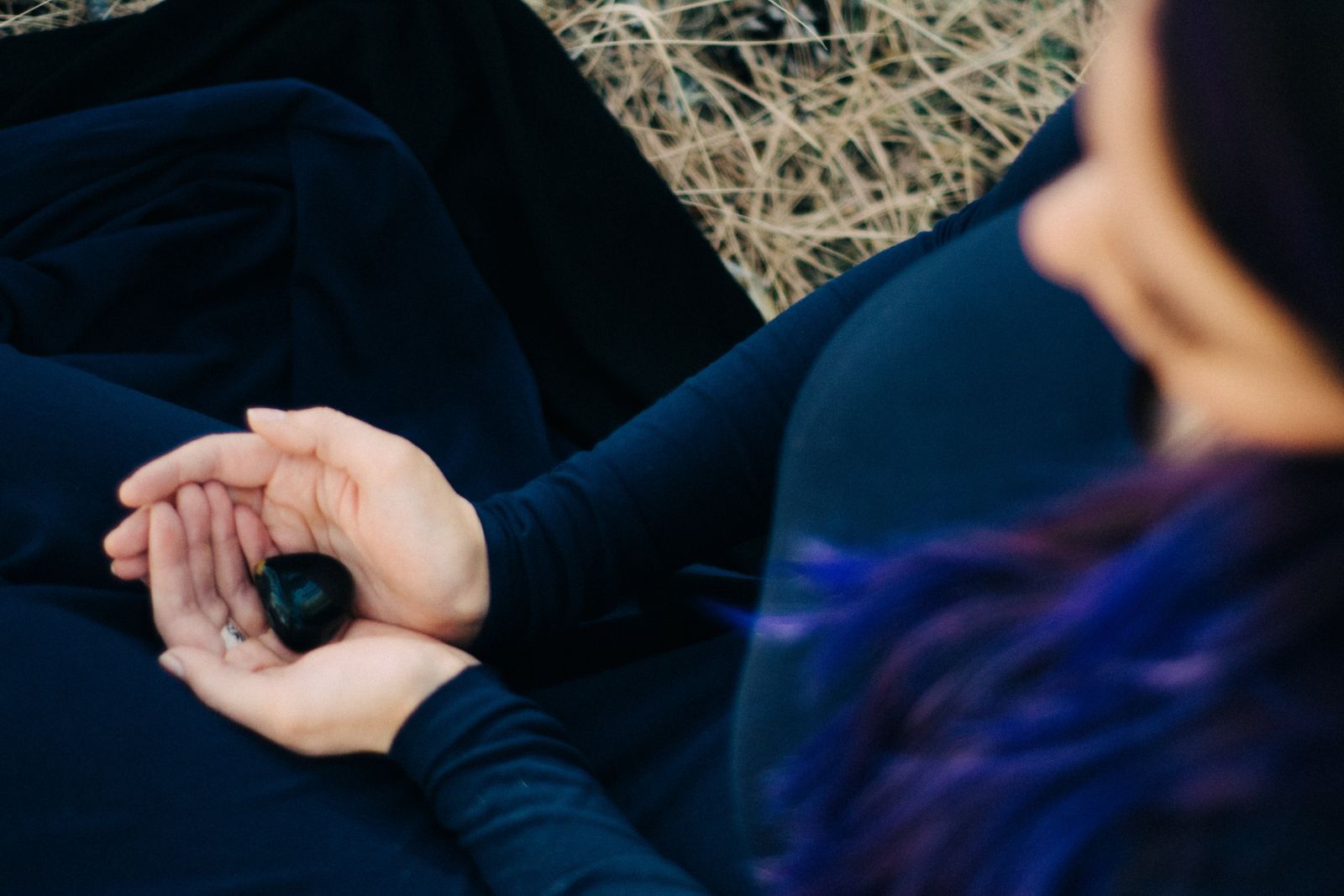 Life Balance Oracle Readings
15 minutes $20 30 minutes $35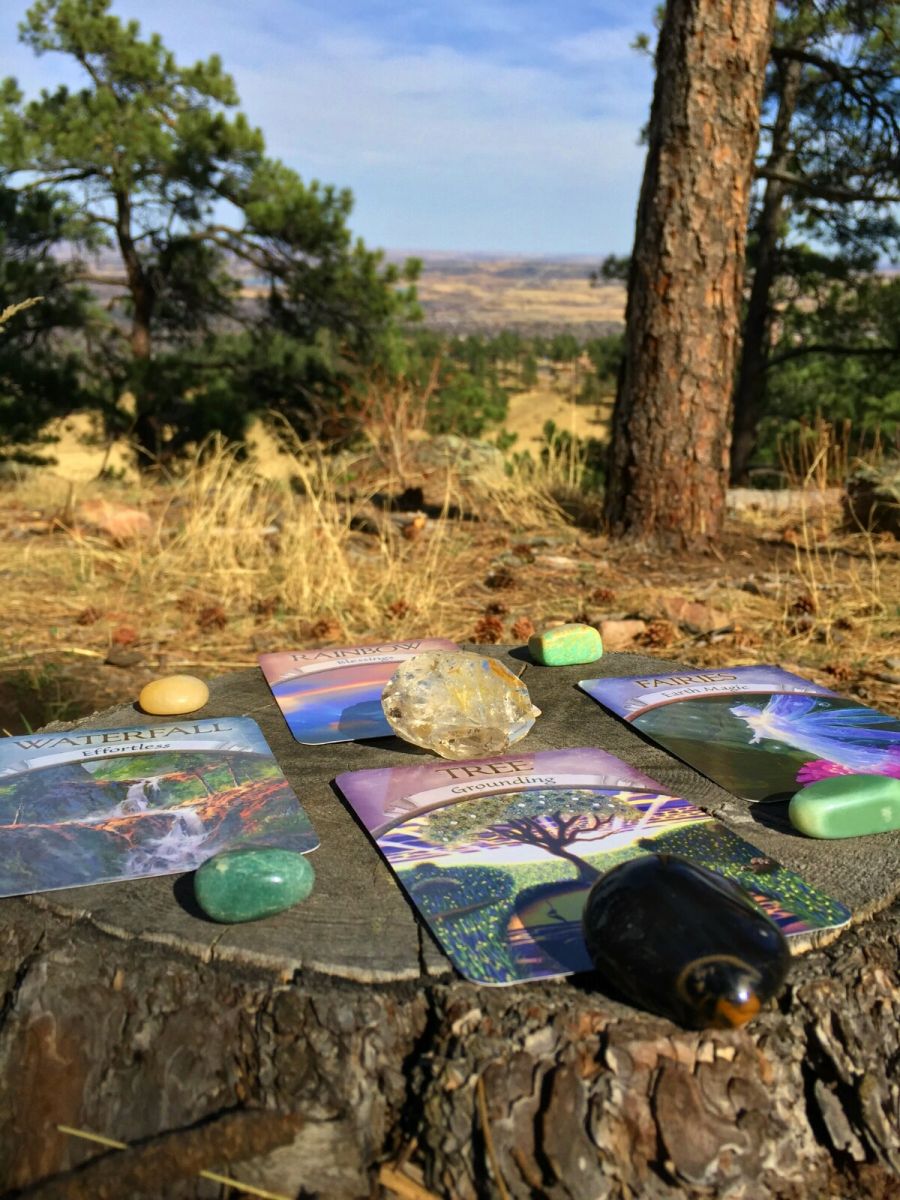 Facials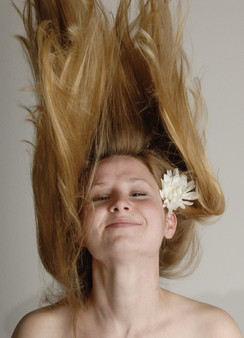 I start every facial service with a consultation and skin analysis then I carefully custom choose professional products to fit your skins needs.
BIO-DYNAMIC, BIO-SUSTAINABLE, BIO-BEAUTIFUL
Tao is a professional, toxin-free organic vegan skincare product that uses the finest ingredients. I am passionate on providing high quality skin care that protects, nourishes and supports and maintains the natural skin process.
Complimentary skin consultations available by appointment.
Customized Facial $65
Facial treatment that incorporates facial massage techniques. A relaxing pampering experience. This facial can be customized to address specific skin care needs.
Energy Facial Reading with Energetic Balancing (The most requested facial service) $85
Every face tells its own story. Every line and mark carry energies picked up throughout our lives. Facial reading and balancing works with the energy of our facial features and skin, moving and releasing any stress or baggage carried in our skin and face. This encourages positive wrinkle reduction, glowing skin and lifted energy in our features. This is a great service for anyone looking for a non-invasive way to rejuvenate the skin from the inside out.
Mini Facial $40
A shortened treatment for those who want to care properly for their skin but are in a hurry. Great for teens just learning about skincare.
*Facial Add ons
Collagen infused mask for the lips or eyes $5
Neck or face collagen infused mask for $10
The collagen infusion mask is formulated to firm the skin and minimize fine lines while leaving it hydrated and refreshed.
Back Facials $85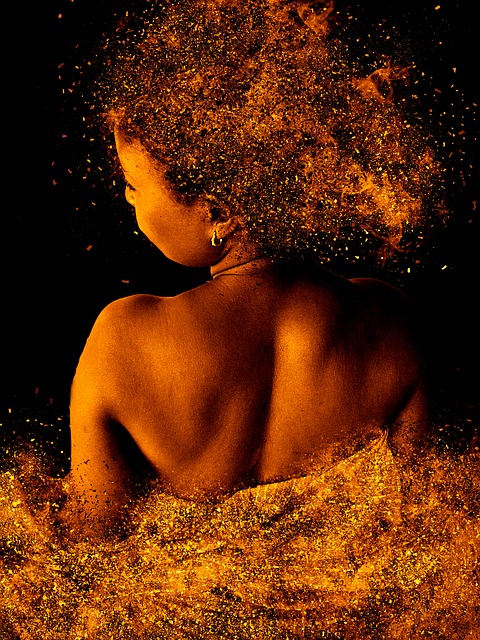 If our backs are lucky they may get a quick wash. But don't our backs deserve so much more?
The techniques used in a back facial are very similar to those applied in a facial treatment. The only difference is that the skin products used in a back facial are formulated specifically for the skin on your back, which is much tougher than the delicate skin on your face. Back facials are great for treating the hard to reach areas of your back.
This treatment is popular during the summer months when the back is exposed more often. A pampering back facial is a great way to say thanks to the part of you that supports you all day long!
Lash and Brow Tinting
Play up your brows and lashes with this semi-permanent tinting process and it will flatter your whole face! Tinting gives the eye definition that can allow you to go with out mascara. Eyebrow and eyelash tinting can actually eliminate the need for mascara and brow pencil for 3-4 weeks at a time!
**a vegetable based dye is used
Brow tint $20 Brow shaping and tint $33
Lash tint $26 Brow and Lash tint $36
Waxing
Brow Shaping $21 Lip or Chin $12
Sides $15 Lip and Chin $20
Nostrils $15 Lip and Chin $20
Lip, Chin and Sides $30
Full Face $50 Under Arms $20
Hands or Toes $13 Hands and Toes $22
Makeup Artistry
Events & photo shoots ~ Contact for rates
Combining both technique and intuition. I apply makeup as if I am painting the soul in all it's beauty. Makeup looks that reflect not just how you want to look but also feel.