ENERGY WELLNESS
Energy work can be done in person, over the phone or video streaming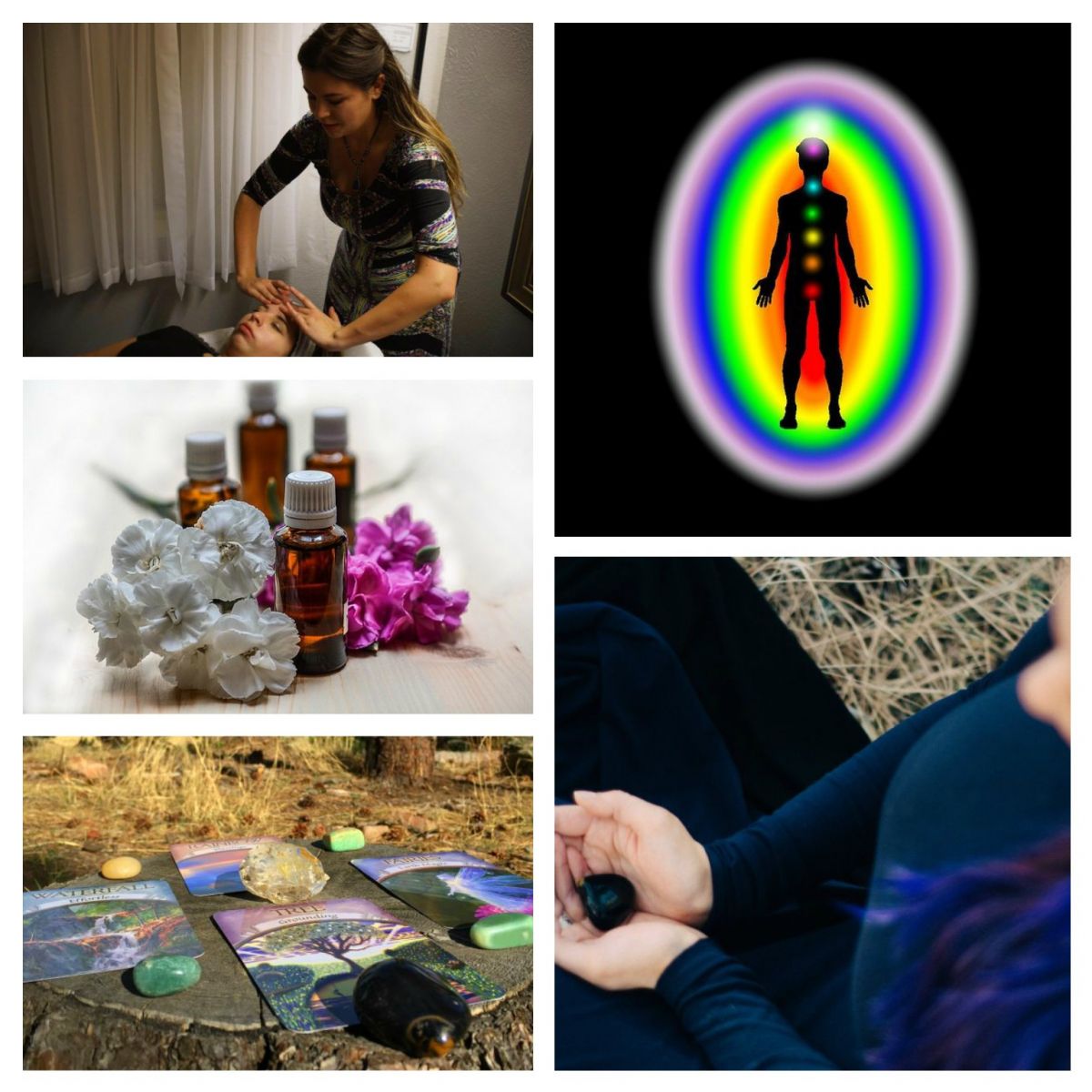 Life Balance Energy Awareness
1-2 hours $150
Life Balance Sessions help bring awareness to the root cause of the physical, emotional, intellectual & even spiritual stress that cause dis"ease" within the body.
Stressful issues may include self-sabotage, lack of direction, fear of abandonment, inability to set boundaries or speak your truth, trust & financial issues and more.
Utilizing intuitive, practical and energetic techniques, we let your body's voice of intuition tell you what you need to know to move forward in life and offer practical steps you can do.
Energetic body work completes the session to help clear and balance the energy systems, in crease vitality and set you up for a successful integration of the information you receive.
Energy Wellness
30 Minutes $40 ~ 60 minutes $75
75 minutes $100 ~ 90 minutes $110
Add essential oil experience $15
Stress is one of the highest contributing factors to physical, emotional & mental dis"ease", disconnecting us from balanced emotions and clear thought processes. By relieving stress in the body, we relieve stress in the mind and clear a path for emotional wellness. The body is designed to heal itself and proper energy flow can jumpstart that process. Energy Wellness a holistic healing technique based on the principle that the practitioner can channel energy into the client by means of touch, to activate the natural healing processes of the clients body and restore physical and emotional well-being.
Oracle Card Readings
15 minutes $20 ~ 30 minutes $35
FACIALS
All facials start with a skin analysis which helps me figure out the best treatments and products to fit your needs. I use luxury organic products that nourish, support and maintain our skins natural processes. Enjoy a complimentary cup of kombucha with every facial!!!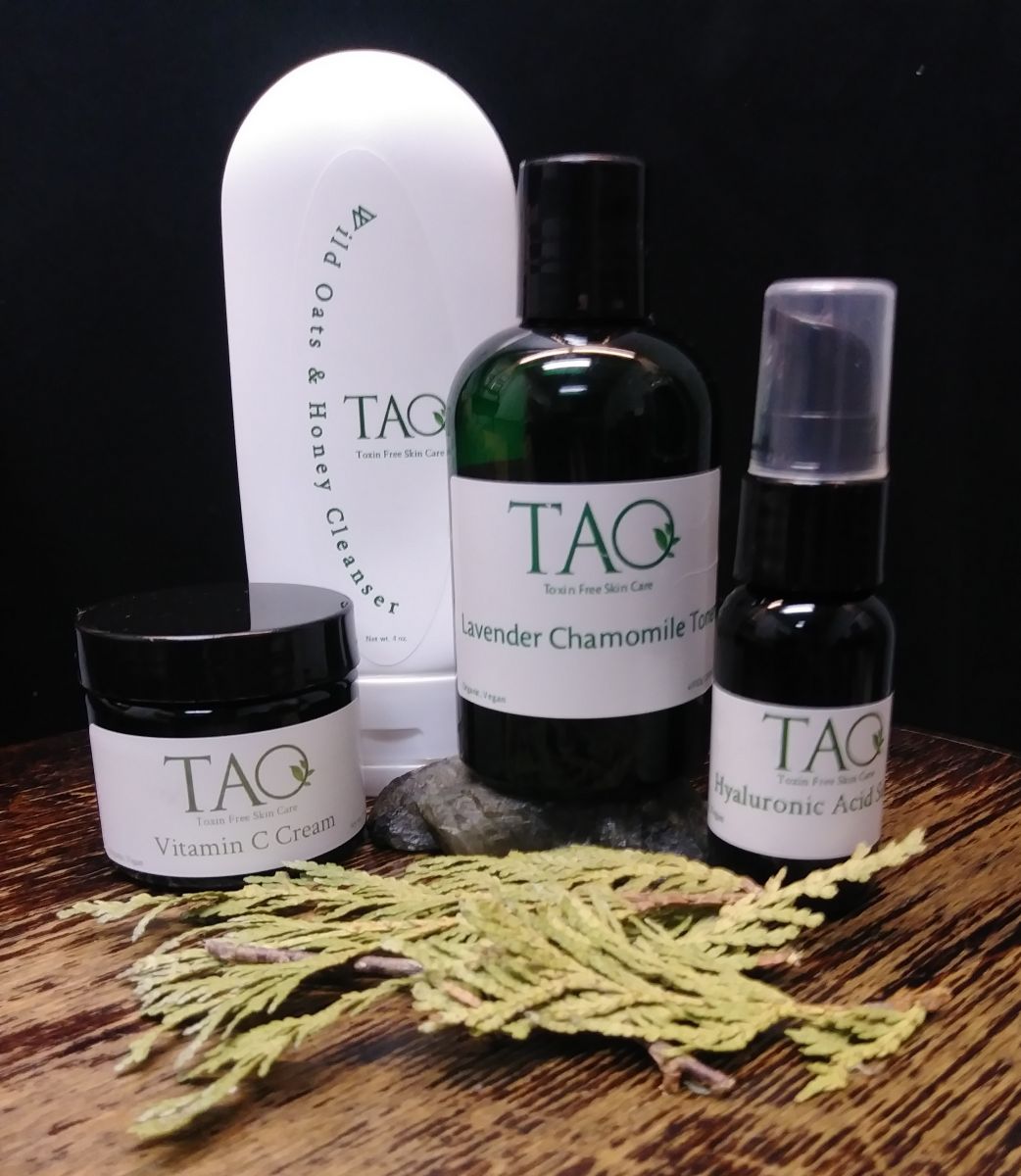 Luxury Facial starting at $65
This pampering facial treatment focuses on customized skin care and a luxury facial massage.
Energy Facial Reading (Most requested facial) $85
Every face tells its own story. Every line and mark carry energies picked up throughout our lives. Facial reading and balancing works with the energy of our facial features and skin, moving and releasing any stress or baggage carried in our skin and face. This encourages positive wrinkle reduction, glowing skin and lifted energy in our features. This is a great service for anyone looking for a non-invasive way to rejuvenate the skin from the inside out.
Mini Facial $40
A shortened treatment for those who want to care properly for their skin but are in a hurry. Great for teens just learning about skincare!
Back Facials $85
The techniques used in a back facial are very similar to those applied in a facial treatment. The only difference is that the skin products used in a back facial are formulated specifically for the skin on your back, which is much tougher than the delicate skin on your face. Back facials are great for treating the hard to reach areas of your back.
LASH & BROW TINTING
Play up your brows and lashes with this semi-permanent tinting process and it will flatter your whole face! Tinting gives the eye definition that can allow you to go with out mascara. Eyebrow and eyelash tinting can actually eliminate the need for mascara and brow pencil for 3-4 weeks at a time!
a vegetable based dye is used
Brow tint $20 ~ Brow shaping & tint $33 ~ Lash tint $26 ~ Brow & Lash tint $36
WAXING
Brow Design $21
Sides $15 ~ Lip or Chin $12 ~ Lip & Chin $20 ~ Lip, Chin & Sides $30 ~ Full Face $50 ~ Nostrils $15 ~ Under Arms $20 ~ Hands or Toes $13 ~ Hands & Toes $22
MAKEUP ARTISTRY
Events & photo shoots ~ Contact for rates