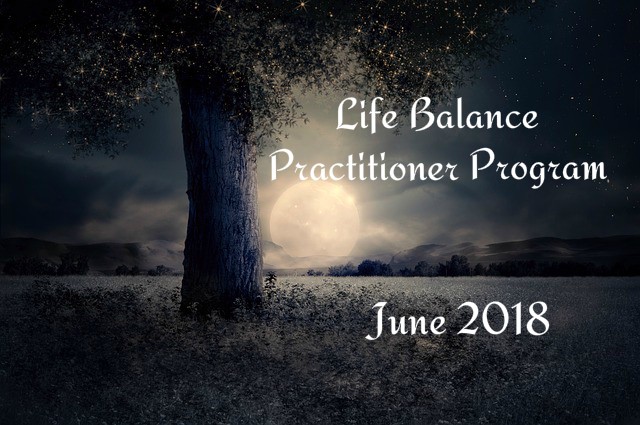 *Do people come to you for guidance in their lives?
*Have you had experiences that are mysterious or unexplained?
*Are you developing your non-scientifically observable capacities & need an ethical guide in energy awareness?
*Do you already have certifications and want to expand the intuitive & professional application?
This 20 hr Professional Development program will teach you the Life Balance System of energy reading & awareness, guidance, clearing and balancing.
Learn to:
~ Understand types of gifts, systems and tools
~ Access clear intuition & channel for highest purpose
~ Read, Translate & Clear energy within the body
~ Maintain energetic boundaries & protections
~ Walk your talk with TRUE SELF CONFIDENCE.
Learn the System ~ Drop the System
After 20 documented sessions, & a final assessment session with your Life Balance Mentor, you will be certified as a Life Balance Practitioner.
Includes:
~ Assessment Session (value $150)
~ Life Balance Practitioner Program (20hrs)
~ 3 Mentor Meetups (with your mentor) (value $450)
~ 2+ scheduled Practice Nights per month (with your Practitioner Community)
~ Final Examination (on your mentor)
Investment: $450 (Payment plans available)
Boulder, CO~ 06/28, 06/29 (7-10pm), 06/30, 07/01(10- 5pm)
Offered by pre-registration only.